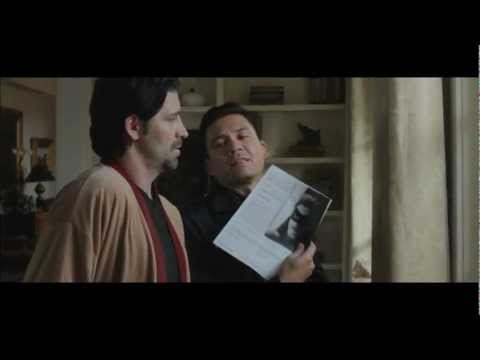 I Want To Be Great
laurenbrose: I just don't know exactly what i'm great at -_______________-
I'm looking forward to a bright future. Jump...
Now everyone is joining tumblr . NO like this was...
Enjoy! (:
Listen
I'm always typing then deleting. I'm just not the blogger type of person that wants to spill out my feelings on here.  I rather express them face to face with someone. 
Why does it always feel like I have to initiate the conversation?  Ask to hang out?
There is no measure on what we can't do, but a...
Dear Summer 2011,
jackieskyekim: why must you be so complicated?
Summer
At some point, all of us stay home and rot away. All alone with no one to talk to or no where to go. You just go crazy and can't stand the boredom. Okay, bye y'all.
jenethith: Roll Up / Let Me Love You (Mash up)...
Reblog this if you're still a virgin.
I want to see how many people are proud of it. 
Screw Prom
Hahaha. That's all I got.
What are words..
when you don't even do what you say. They are broken promises. Theft from taking a person's happiness. Many people I know could be explained here. I'll keep on waiting for better friends.
I was walking around in a Target store, when I saw...
transquared: Reading this gave me chills..
Reblog if you think Olivia "Chachi" Gonzales is...
jessicaamaee: leavemetrembling: and.. <3 soooo adorable(:
I am left helpless at times like these when I want to just talk to someone. Of course you have those friends that are always there, but you don't feel like talking. Know why? It's because you haven't talked to each other for a while. You don't want to feel like you only talk to that person when in need or you have problems. I need some consistency with someone.
REBLOG IF YOUR A LAKERS FAN (:
drunkwithswag:
The first 50 people to RE-BLOG this post now will...
fuckyeahthemsexyasians: Follow us please! :) ATTENTION: Follow #fuckyeahthemsexyasians now and we will instantly follow you guys back AND give you a separate promotion. http://fuckyeahthemsexyasians.tumblr.com http://fuckyeahthemsexyasians.tumblr.com http://fuckyeahthemsexyasians.tumblr.com http://fuckyeahthemsexyasians.tumblr.com http://fuckyeahthemsexyasians.tumblr.com
Uncomfortable
I can't talk about how I feel with anyone because no one knows me well enough. It's uncomfortable for me to talk about things with others these days. One thing I can express to whom ever reads this is that words have hurt me lately. Physically I'm 100% fine, but mentally I feel the pain. I just feel like I need change for others because I'm not fitting in. I want to be me...
Prom
Stag for the win.
Disney Movies FULL LENGTH! Have a marathon !
thedownfallofbrianne: A Bug's Life Aladdin Alice in Wonderland Beauty & the Beast Cinderella Finding Nemo Hercules  Lilo & Stitch Monsters Inc Mulan Oliver & Company Peter Pan Pocahontas Ratatouille  Sleeping Beauty  Sword in the Stone Tangled Tarzan The Aristocats The Black Cauldron The Lion King The Lion King 1.5 The Little Mermaid Toy Story Toy Story 2 ...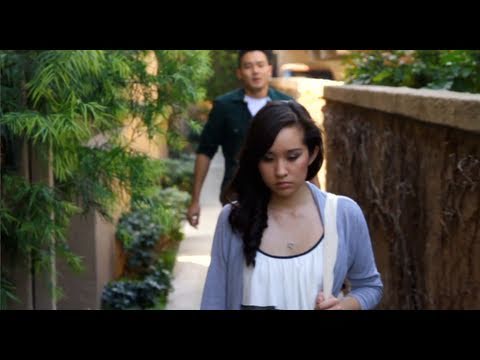 Booty Popping..listen to the lyrics (:
No matter how much you may dislike or hate...
you have to be thankful. It's truly a gift becasue they give you a life challenge. A challenge of learning and growing to accept the person for who they are.
I hate when girls think that being dumb is cute.
monicatran: JENNIFER CHUNG!